With the COVID-19 pandemic, the regular work life of a person has been greatly impacted. While a large majority has been left without jobs, there are still many who are working from home. Given this new landscape, project managers have had to step up and take a closer look at their management skills. A project manager is responsible for making sure that their team can complete the project successfully. This means that the success of a project and the skills of a project manager are closely tied. In short, a poor project manager will translate into poor results and vice versa. Moreover, given the current work environment caused by the pandemic, more project managers have had to evolve by adopting a leadership role with their team. It is also easier for them since they do share traits and characteristics with leaders. The leadership style of a project manager plays a key role here, but they do need to understand what they can do to successfully finish projects. The following are some major critical skills that one needs to showcase as a successful project manager in the current environment:
Developing Excellent Communication Skills
Project managers often act as the main liaison between a stake holder and the team. More-over, they can also work cross functionally to get the main project finished. However, they now also must deal with people working remotely. The distance does cause issues. Due to this factor, they need to have excellent communication skills. Confusion in this area can cause serious issues in project completion. Poor communication skills can also mean that certain project elements could go wrong, or misunderstandings can happen. Effective communication skills remove this issue and ensure that their instructions are concise, to the point and one can follow them without any confusion. Additionally, the communication skills here also trans-late into helping the manager resolve issues and disputes without major conflict.
Leading the Team by Example
A good project manager is someone who leads by example. They need to be able to handle the work given to them and they are also able to inspire others to work like them. In this current marketplace, this is a quality that people can value. It is extremely effective in inspiring teamwork and allows the team to understand one important factor no one is being delegated something that they will not do themselves. It also makes project management easier because one can easily share the vision for the end result in this manner. Being able to lead like this is also rather rare because not everyone is capable of doing it. It also highlights the results you get when you have good project management. This factor also makes it possible to improve employee retention and satisfaction as well.
Working Out the Ability to Delegate
Micromanaging everyone is a trait that can not only annoy the people on the team, it can also mean that the project manager is not focusing on their own duties. Effective project management relies strongly on delegation and little to no micromanaging. By doing so, it creates opportunities for growth, boosts productivity and also improves job satisfaction. Moreover, a good project manager is someone who has faith in their team and will effectively trust in their skills. When a manager constantly micromanages their team, they are not only unable to get the work done properly but also lose the trust of their team. It also makes the team have less faith in their own skills and creates an unnatural reliance on the manager.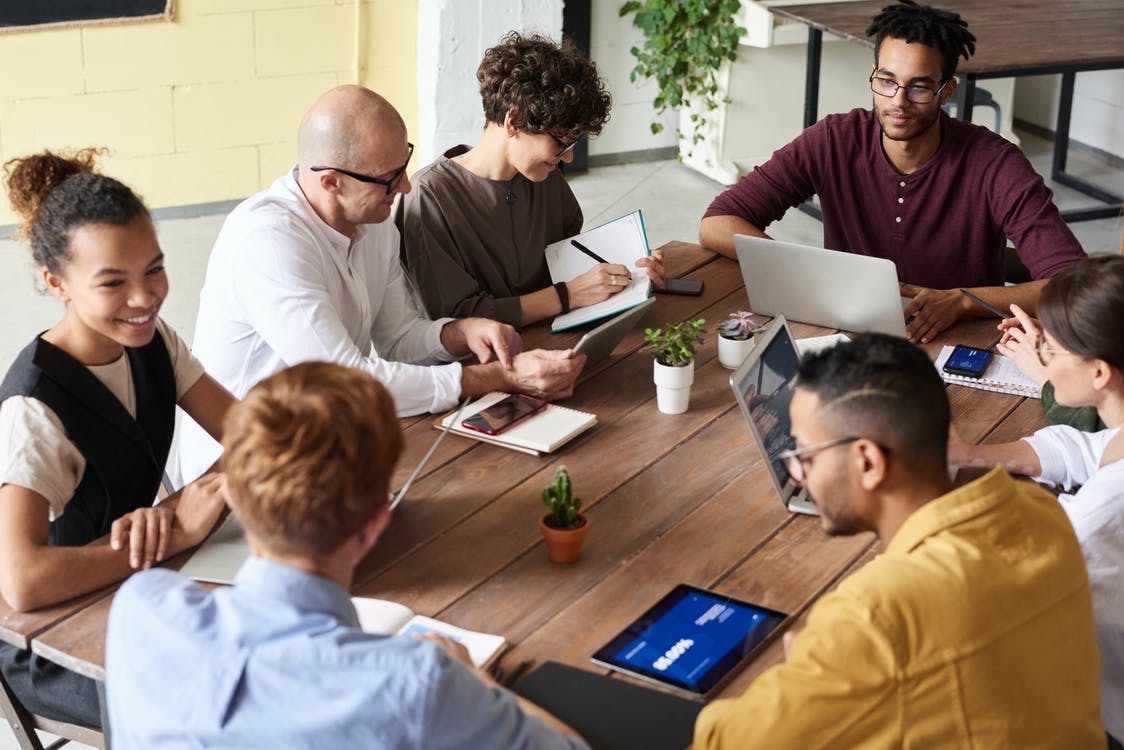 Relying on Their Problem-Solving Capabilities
No two projects are alike and while some might be simple, others can be extremely complicated. Good project managers need to be able to have problem-solving skills that allow them to map the progress and predict the issues they will face. They can then come with the right solutions that will apply to this factor. While foresight in this area can help ensure that the project is not delayed, good project management means that even when unforeseen issues crop up, a solution can be worked out. The best managers are the ones who can apply their previous experience into the current one and come up with a solution that keeps all parties happy.
Understanding the Issues of the Team
Effective project management stems from the fact that a project manager understands the skill sets, specialties, abilities, and weaknesses of their team. They also possess an understanding of the issues that the team faces. With this insight, a good manager can figure out which areas of the project should be handled by the people in their team. It also means that the manager will work with the team to figure out how to develop the team in order to help them overcome areas of weakness. Moreover, the manager can also recommend people with talent for training, workshops and help them become better at their work.